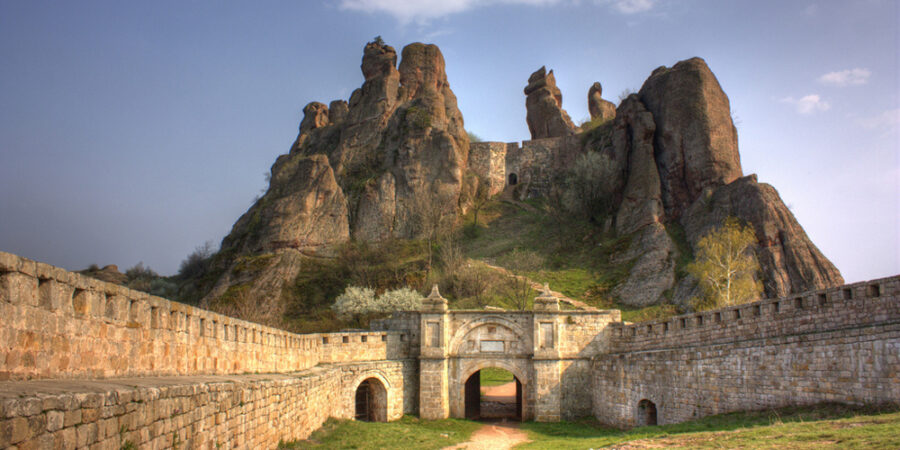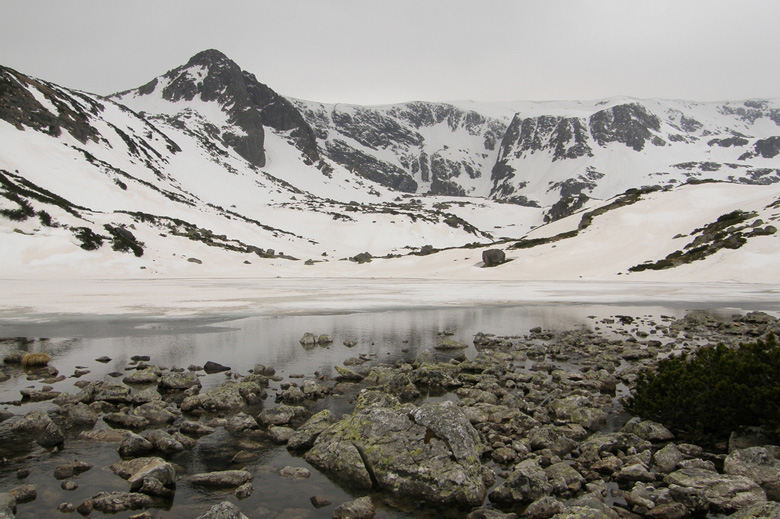 Rila National Park
Location: Rila Mountains, about 100 km south of Sofia. Getting there
Rila is the largest national park of Bulgaria and its location in the mountain range is very suitable for hiking and relaxing in the nature and side by the majestic views. For overnight staying the park offers 17 chalets and 4 lodges with capacity of 1,500 beds. Five species of fish, 20 species of amphibians and reptiles, 48 species of mammals, and 99 species of birds represent the vivid and diversified fauna and a traveller can spot e.g. rock partridge, brown bear, chamois or European ground squirrel. Elegant sight for outdoorsy minds.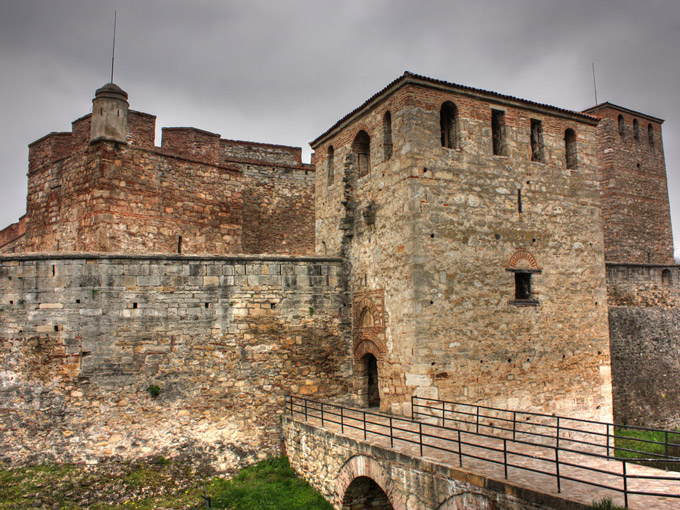 Baba Vida fortress
Location: Vidin. How to get in Vidin
This charming fortress lies in bank of the river Danube, northern part of town of Vidin.
Its excavation started in 1956 and its been uncovered the variety of remains from the Roman, Byzantine, early Bulgarian, late Bulgarian and Ottoman age. Baba Vida was opened to visitors in 1958 and a museum was arranged in the fortress. Its nine corners and intermediate towers includes the historic entirety worth to explore. Two of the towers are accessible for visitors. One of the terraces houses the cannons of fortress, which are still in good shape, side by gallows. The summer theatre of Vidin where concerts, theater performances and other shows are conducted, is also situated in the fortress.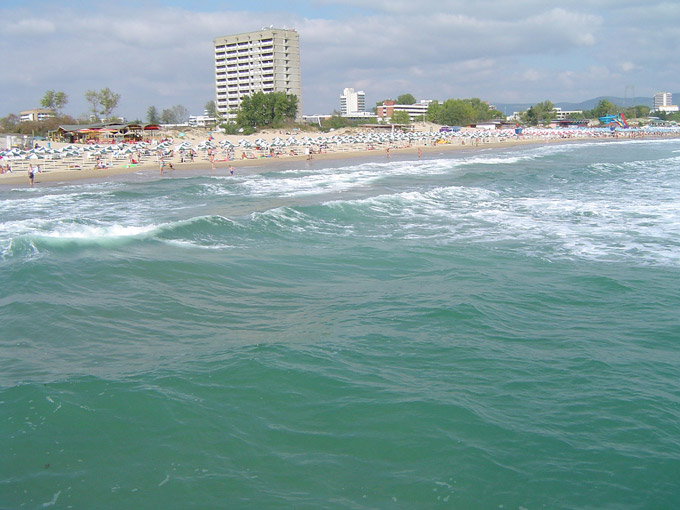 Sunny Beach
Location: Approx. 35 km north of Burgas in Nessebar Municipality. Served by airports of Burgas and Varna.
Sunny Beach is a major seaside resort in Bulgaria and shiny sandshore of the Black Sea coddles millions of visitors annually. Nearby is located a historic city of Nessebar for shady-grieving culture enthusiasts. The main strip  hotels backing onto the beach is several kilometres long and extends along a wide bay between Sveti Vlas and Nessebar. There are two aqua parks near the resort
Very suitable for beach vacations.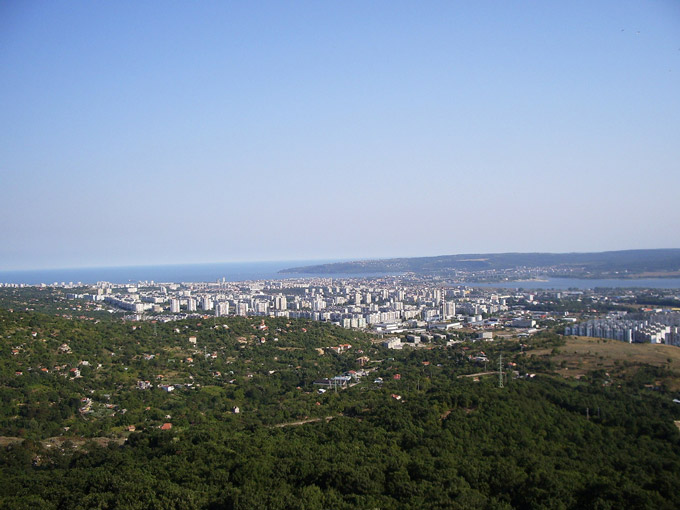 Varna
Location: Varna Province on the Black Sea coast. Varna Airport nearby serves international flights.
Varna, with approx. 336 000 population, is third-largest city of Bulgaria and the center of Black Sea coast, administratively and culturally. Its main sights include the Varna Archaeological Museum, The Seaside Garden park, the Nicolaus Copernicus Observatory and the Piccadilly Park shopping plaza.
VERTAILE PARHAIMPIA MATKAILUSIVUSTOJA
Saat meiltä jopa 80 %:n säästön hotellitarjouksestasi.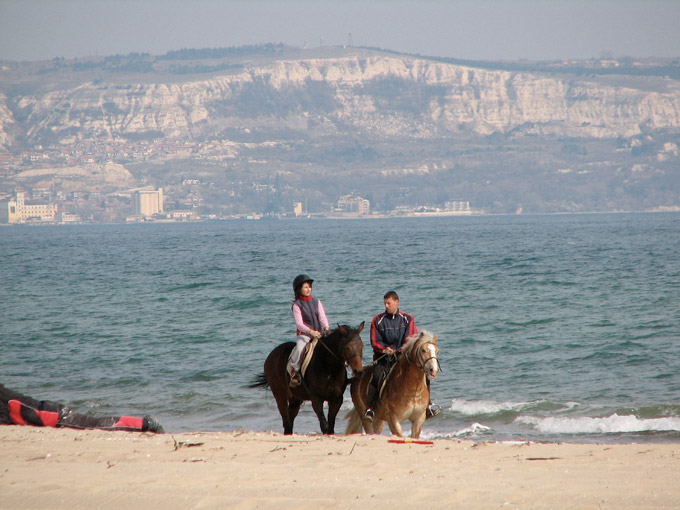 Albena
Location: 30 km from Varna on the Black Sea coast. How to get there
This beach resort is remarkable site with  its 6-km long beach, 43 hotels and two spa-and-wellness centers. Baltata National Reserve nearby serves as a green oasis for small walking trips during the sun-bathing, starting from the main road Kranevo – Albena, continues behind the hotels in the resort and reaches the seacoast.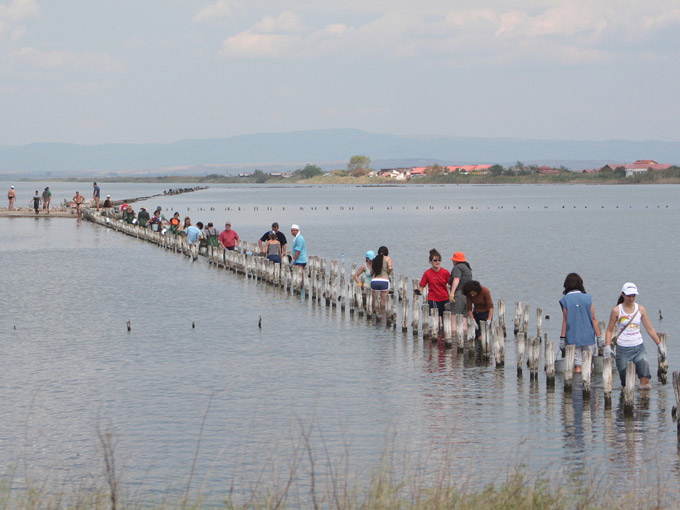 Pomorie
Location: Pomorie Municipality. 20 km away from Burgas and 18 km from the Sunny Beach. Bus connection from Burgas.
This peaceful town and a beach resort on the Black Sea is located on a narrow rocky peninsula facing the Burgas Bay. Nearby the town is the famous ultrasaline lagoon Lake Pomorie.
Sights include the Thracian beehive tomb from 3rd century AD, St. George's Monastery and  the Salt Museum, dedicated to the production of salt through solar evaporation of seawater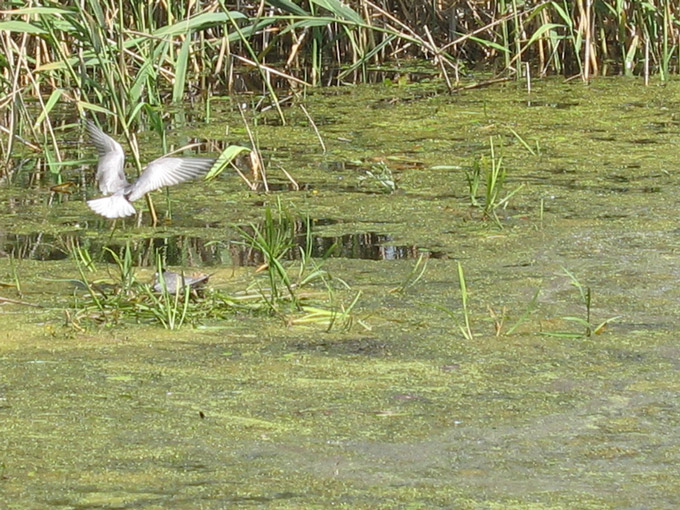 Srebarna Nature Reserve (UNESCO)
Location: Srebarna, Silistra Province. Nearest city is Silistra, where comes buses from Sofia.
This naturesite consists 6 km² Bulgarian protected soil within the Lake Srebarna and its surroundings,  which is located on the Via Pontica, a bird migration route between Europe and Africa. The reserve is home to 139 plant species,  179 bird species and 29 species of mammals consisting rich biological diversity and making reserve suitable place for eco-tourists and ornithologists.  A visitor can spot e.g. Dalmatian pelican, marsh harrier or various herons.  There is also a scientifc museum showing typical nature of the area. Reserve is included in the UNESCO World Heritage List in 1983.
More info about Bulgaria in eurotourtrip.eu