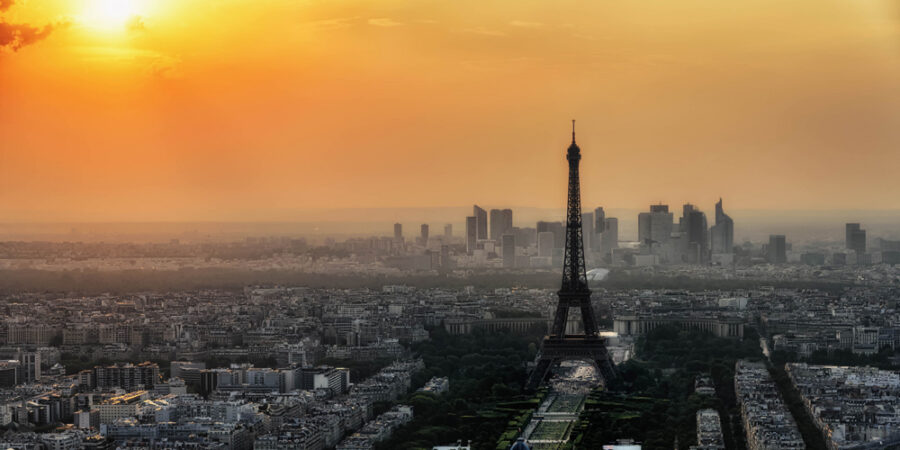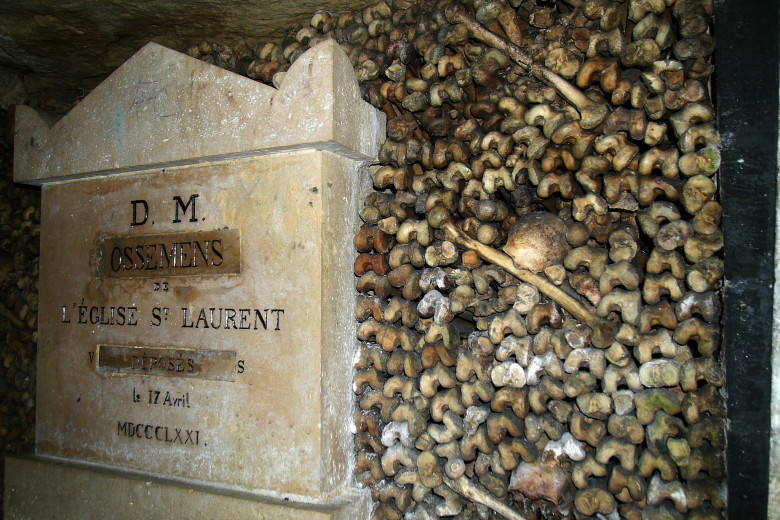 Catacombes of Paris 
Location: Paris
This complex of underground ossuaries, as a part of tunnels, "the quarries of Paris", is located south of the former city gate at Place Denfert-Rochereau. As a former mine area and burying place of the remnants of 6 million people from several Paris cemeteries, it is now one of the 14 museums of the City of Paris and visitors can join the guided tours. One of the notable sights is Crypt of the Sepulchral Lamp, a space covered with human bones.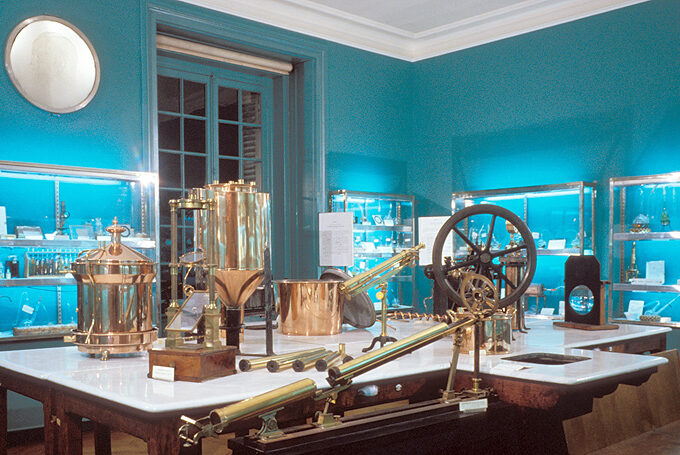 Musée Pasteur in Dole 
Location: 43 rue Pasteur, Dole, Jura department
This first museum in France dedicated to famous French Louis Pasteur has continued expanding since its founding in 1923. Pasteur's family life, artistic compositions and particularly his scientific work, as well as his descendants, can be viewed in the complex of three buildings through showcases, scale models and videos. Very suitable all-family attraction for everyone fascinated with the works of a great genius.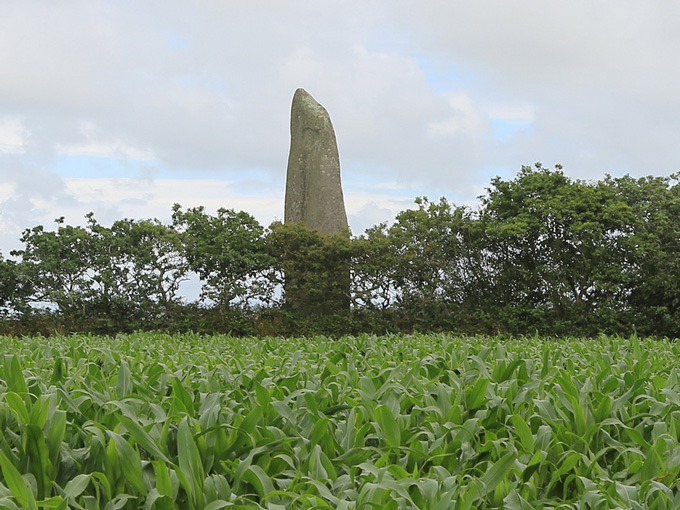 Menhir of Kerloas
Location: Plouarzel, Finistère department
This gorgeous Breton menhir was erected about 4500 years ago and it is the biggest megalithic standing stone in Brittany and all of France. 10 meters high and weighing 150 tons, it covers the skyline from the picturesque hill and is an excellent destination for an outdoorsy person and history lover.
Photo: cc/ Hans A Rosbach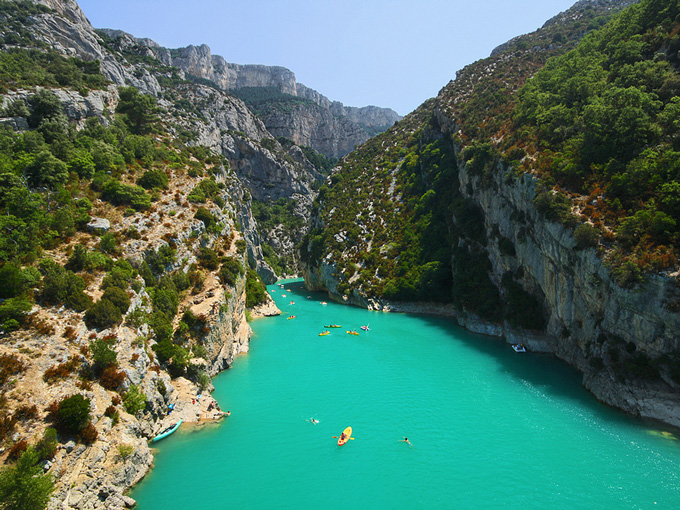 Verdon Gorge
Location: Alpes-de-Haute-Provence department. How to get there
This 25 kilometres long and up to 700 metres deep canyon of Verdon river in Provence is often referred as Europe's most beautiful ravine. A visitor can rent kayak to travel through that beautiful nature formation or hike along its edges on one of the 1,500 routes. Its limestone walls, several hundreds of metres high, are suitable for rock-climbing. Nearby the French Riviera, it is an ideal part to enjoy of adrenaline pulse and take a break from sun-bathing.
Photo: cc/Miguel Virkkunen Carvalho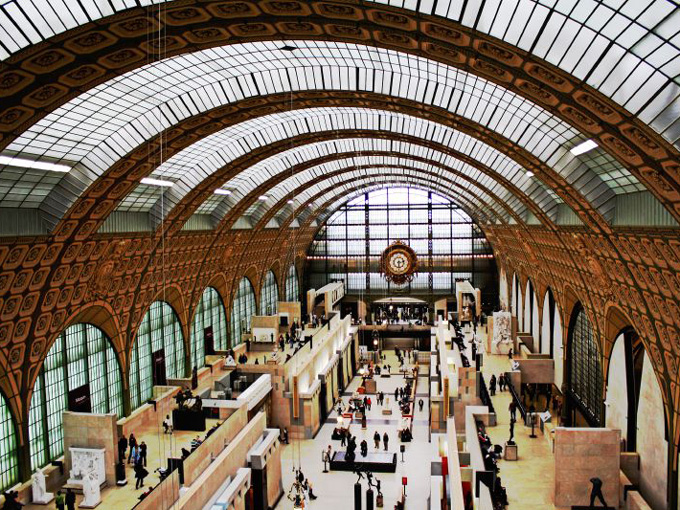 Musée d'Orsay
Location: Rue de Lille, Paris
This idyllic museum on the left bank of the Seine river houses the most remarkable collection of impressionist and post-impressionist artwork in the world, includind painters Monet, Renoir and Van Gogh. It also holds collections of architecture and decorative arts, and photography. Very, very preferable sight for an art-enthusiastic.
Photo: cc/Dimitry B.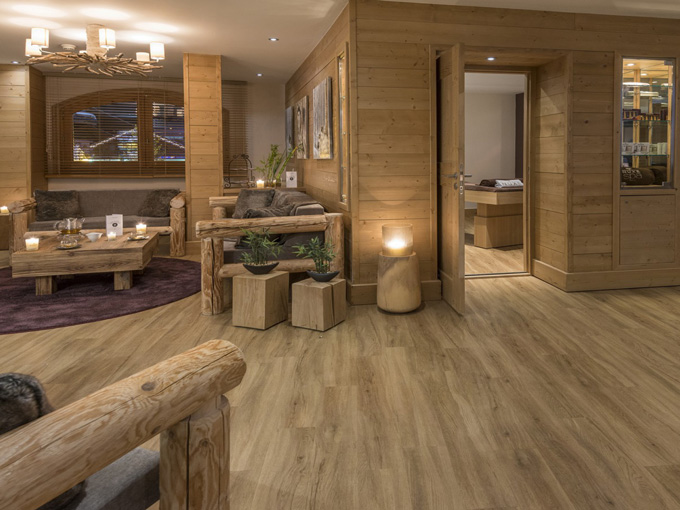 Nuxe Spa
Location: 32-34 rue Montorguei, Châtelet – Les Halles district, Paris
Since 2002, this luxurious spa has been active in former wine warehouse. Relaxing and tepid vaulted stone cellars give a visitor view of historical Paris along with therapeutic spa treatment. 13 treatment rooms, including two doubles, as well as a 'sensorial' pool in stone with a temperature of 35°C, offer a rare chance to relax just a few steps from Les Halles.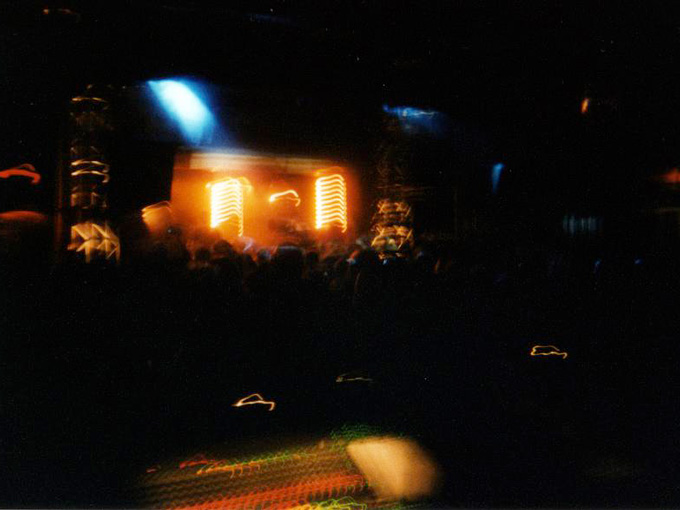 La Flèche D'Or
Location: 102 Bis Rue de Bagnolet, Paris
Set in old Charonne train station, this music venue and a bar is the Mecca of French indie and electro music. Concerts are held often.  A visitor can sense the urban diversity of alternative cultures here.
Opening hours: 8pm-2am Wed-Sat. Concerts times vary
Photo: cc/ Edoardo Costa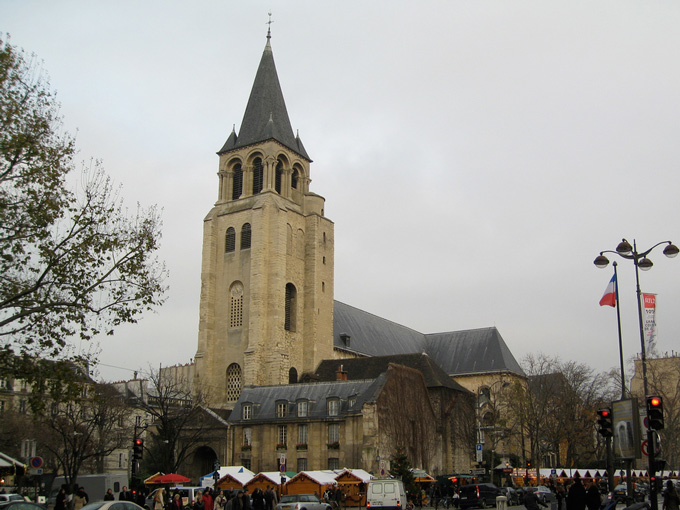 Saint Germain des Près
Location: 6th arrondissement, Paris. Served by Mabillon and Saint-Germain-des-Prés stations of Paris Métro.
This area located around the church of the former Abbey of Saint-Germain-des-Prés is a famous for its tiny cafes. It was the headquarters of the existentialist movement. In cafés like Les Deux Magots or Café de Flore a visitor can sip coffee or pastis, sharing the same atmosphere with Jean-Paul Sartre, Simone de Beauvoir and other French intellectuals.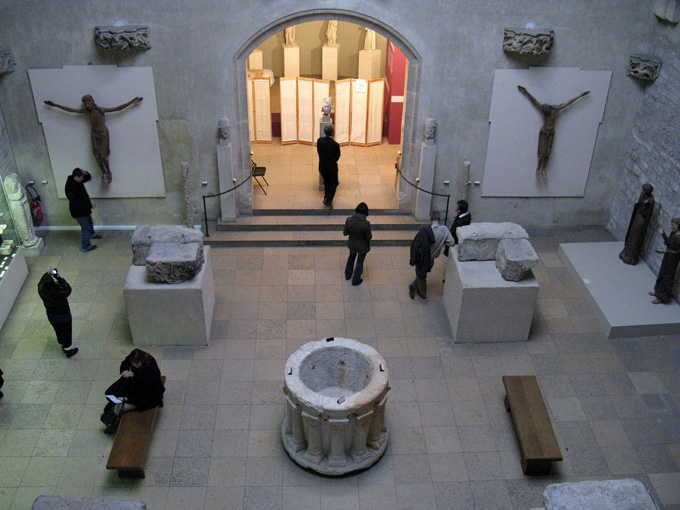 Thermes de Cluny
Location: 6 Place Paul-Painlevé, 5th arrondissement, Paris
These ruins of Gallo-Roman thermal baths are partly an archeological site, and partly incorporated into the Musée national du Moyen Age.
Ruins in present condition constitute about one-third of a massive bath complex that is believed to have been constructed around the beginning of the 3rd century. The best preserved room is the frigidarium with intact architectural elements such as Gallo-Roman vaults, ribs and consoles, and fragments of original decorative wall painting and mosaics.
More info about France in eurotourtrip.eu