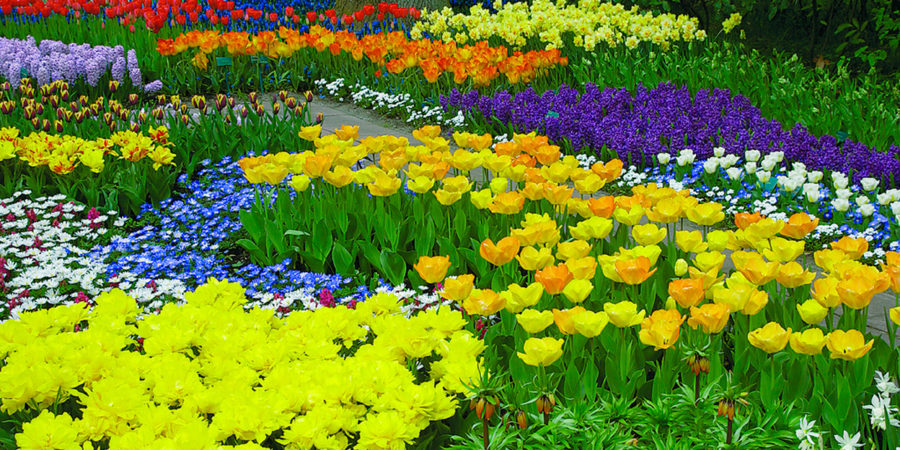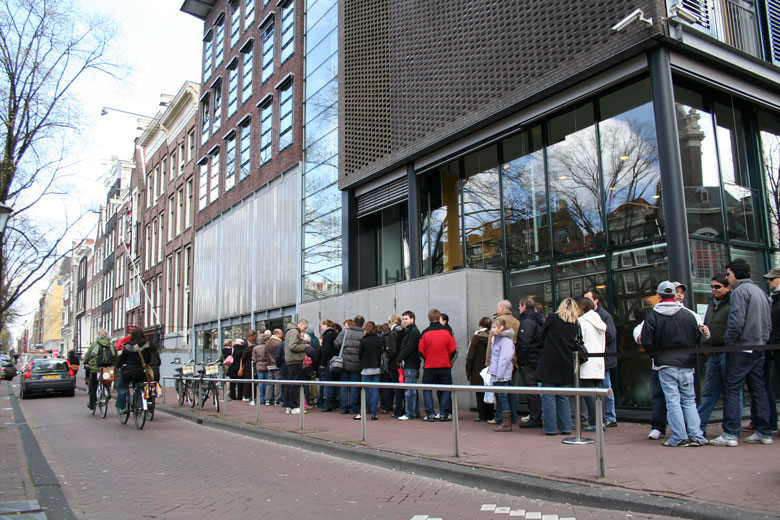 Anne Frank Museum
Location: Prinsengracht 263-265, Amsterdam
This historic 17th -century canal house and biographical museum is dedicated to memory of Anne Frank, Jewish girl who hid from Nazi occupation with her family and four other people in hidden rooms of this house. Here she wrote her famous diary, chronicling her life from 12 June 1942 until 1 August 1944, before her death in Bergen-Belsen concentration camp in 1945. Museum holds the preserved hiding place, a permanent exhibition on the life and times of Anne Frank, and an exhibition space dedicated to all forms of persecution and discrimination. Sight of extremely moving and tragic history. Opening hours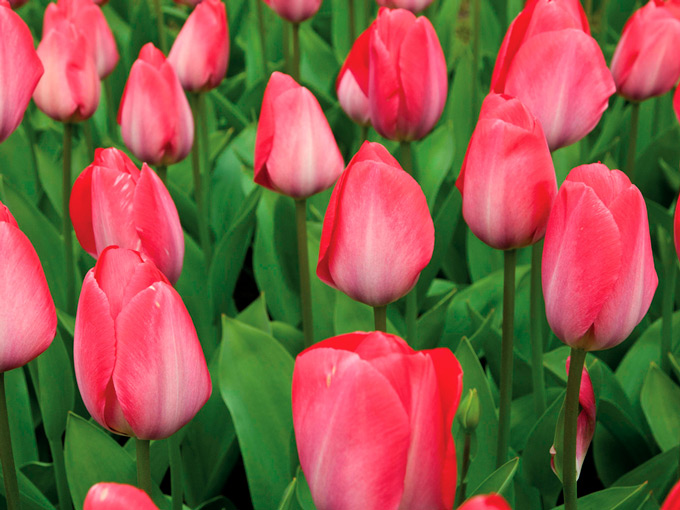 Keukenhof
Location: Lisse, South Holland province. Bus connections from Amsterdam and Rotterdam.
Also known as the Garden of Europe, this spectacular flower garden is one of the greatest in the world. It covers area of 32 hectares and it consist over 15 kilometres wide network of paths. Appr. 7 million flower bulbs are planted annually in the park and it is divided to the English landscape garden, the historical garden, the nature garden consisting of a water garden and the Japanese garden. There are some privately owned tulip beds outside of the garden area. Open annually from mid-March to mid-May.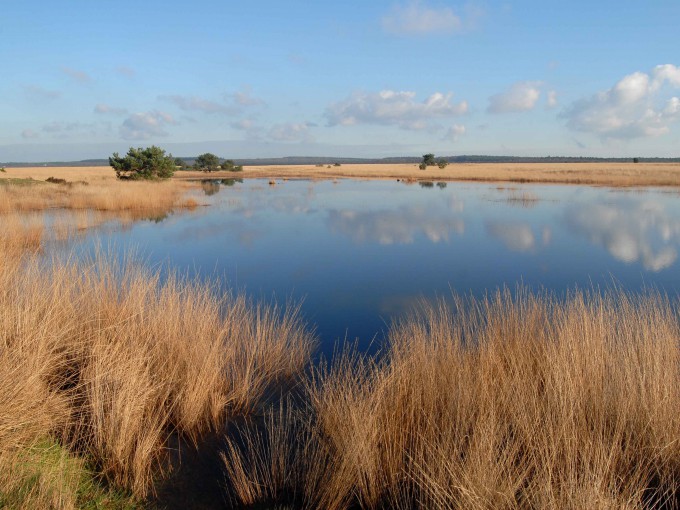 Hoge Veluwe National Park
Location: Gelderland province. Nearest town is Arnhem with the train connection from Amsterdam.
Situated on the Veluwe hill ridge, this national park represents lesser-known forest parts of Netherlands for an adventureous wanderlust-person. It covers 55 km2 area consisting deciduous woodlands, sand dunes and heaths. Three entrances lead to the park, at the villages of Otterlo, Hoenderloo and Schaarsbergen. Notable attractions within the park are The Kröller-Müller art museum in Otterlo, St. Hubertus Hunting Lodge and the undergrund Museonder museum focusing on the geology and biology of Veluwe area. A bicycle-sharing system provides free bicycles for visitors of the park.
Van Gogh Museum
Location: Paulus Potterstraat 7, Amsterdam
This art museum is dedicated to bibliography and works of famous Dutch painter Vincent van Gogh.The museum area consists of two buildings, the Rietveld building as a main structure, designed by Gerrit Rietveld, and the Kurokawa wing, designed by Kisho Kurokawa. There is a cafe, shop and the introductory section in the Rietveld building. Buildings are connected with an underground tunnel.
Vertaile parhaimpia matkailusivustoja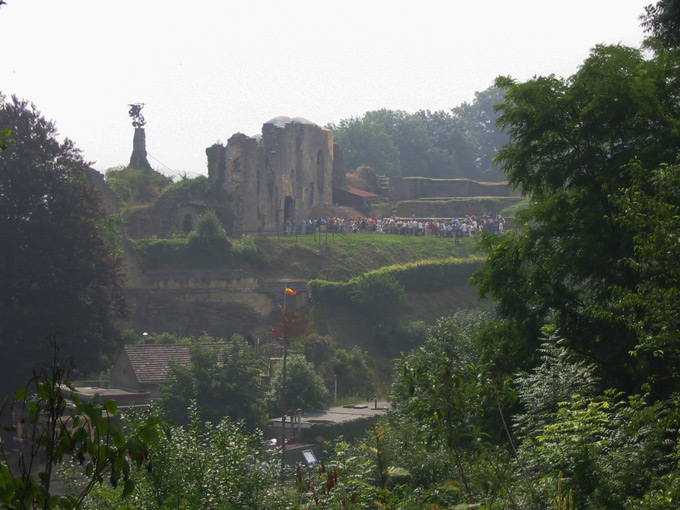 Valkenburg
Location: Daalhemerweg 27, Valkenburg aan de Geul, Limburg province. Bus and train connections from Maastricht and Amsterdam to Valkenburg aan de Geul.
This idyllic castle ruin lies in the picturesque countryside of Limburg. First permanent fortification on the site was probably built around 1115. In 1122, the castle was largely destroyed after a siege. After enlargement and few reconstuctions, castle was demolished almost entirely in 1672 while it was exploded to prevent its fall to the hands of the French enemy army. Falling into decay, it has been partly restored in 1937. Notable attraction is the labyrinth of secret underground passageways, which lead to the Velvet cave, a man-made cave produced in an old marl mine.
Stedelijk Museum
Location: Museumplein, Amsterdam
This famous museum houses collection comprising contemporary art and design. It features artists such as Marc Chagall,  Vincent van Gogh, Jackson Pollock and Andy Warhol. With 90,000 objects,  the museum is a perfect day-trip attraction.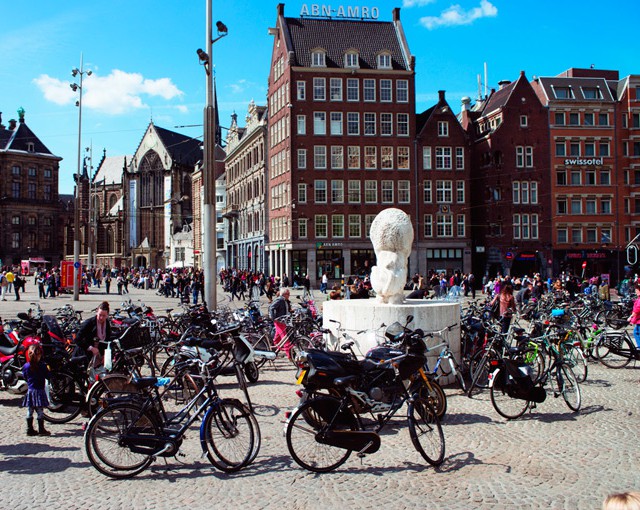 Damrak
Location: Amsterdam
This avenue is a partially filled canal at the centre of Amsterdam, running between Amsterdam Centraal in the north and Dam Square in the south. It is popular walking street and one of its sight is the Beurs van Berlage building.
VERTAILE PARHAIMPIA MATKAILUSIVUSTOJA
Saat meiltä jopa 80 %:n säästön hotellitarjouksestasi.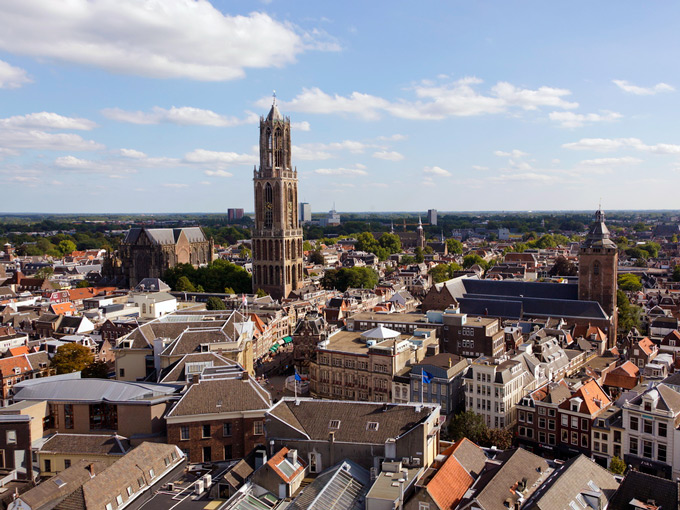 Utrecht
Location: Utrecht Province. Train connections to Amsterdam and Schiphol airport.
This vivid university city is fourth largest in Netherlands and idyllic center of the eponymous province.
It has appr. 490, 000 residents and it is known for its architecture of High Middle Ages.
Notable attractions include e.g. the Rietveld Schröder house, the Dom Tower and the DierenPark Amersfoot.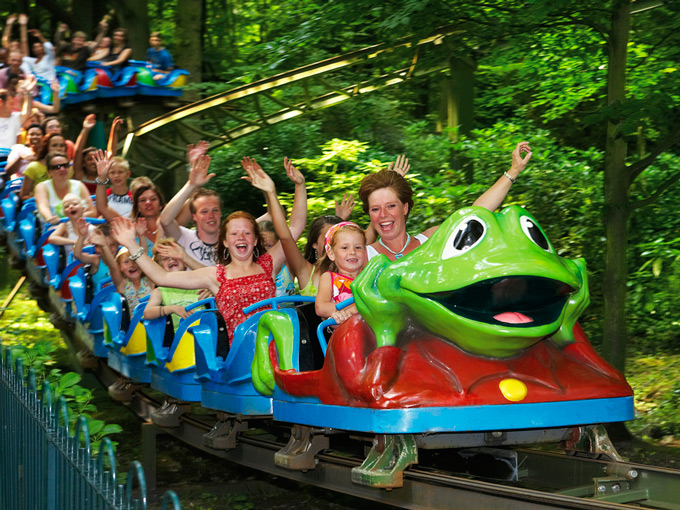 Duinrell
Location: Wassenaar, South Holland Province. Wassenaar is suburb of The Hague, where are train connections to Amsterdam, Rotterdam and Utrecht.
This amusement park in the middle of beautiful South Holland is a one of the best all-family resorts in Netherlands. It has a longest waterslide in Netherlands within the Tikibad swimming pool. It also contains a caravan park and a campsite.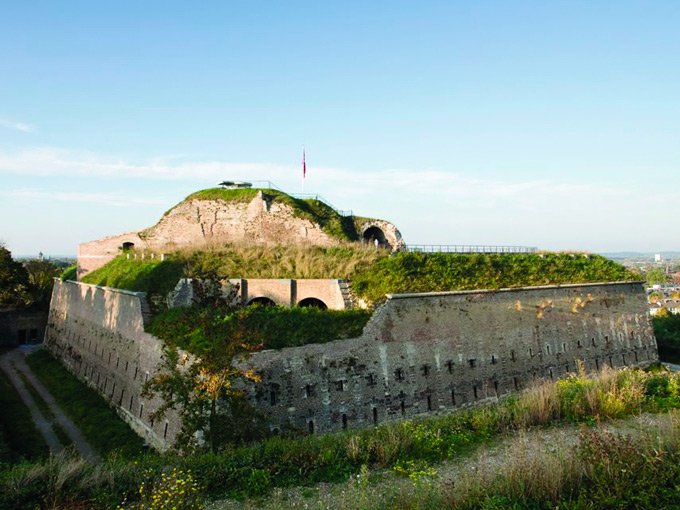 St Pieter fortress
Location: Luikerweg 71, Maastricht. Train connections from Amsterdam.
This historic fortress built in 1701-1702 is located on the hill and as a vantage point, it offers remarkably stunning view over Maastricht.
More info about Netherlands in eurotourtrip.eu
Liberal and exuberant Amsterdam – commonly known just as "Dam" – is the capital of Netherlands and is located in...

Situated on the Veluwe hill ridge and near the cities of Ede, Wageningen, Arnhem and Apeldoorn, this national park repre...

Lovely Nijmegen is the oldest city in Netherlands and it is situated in the east of the Netherlands and Gelderland provi...