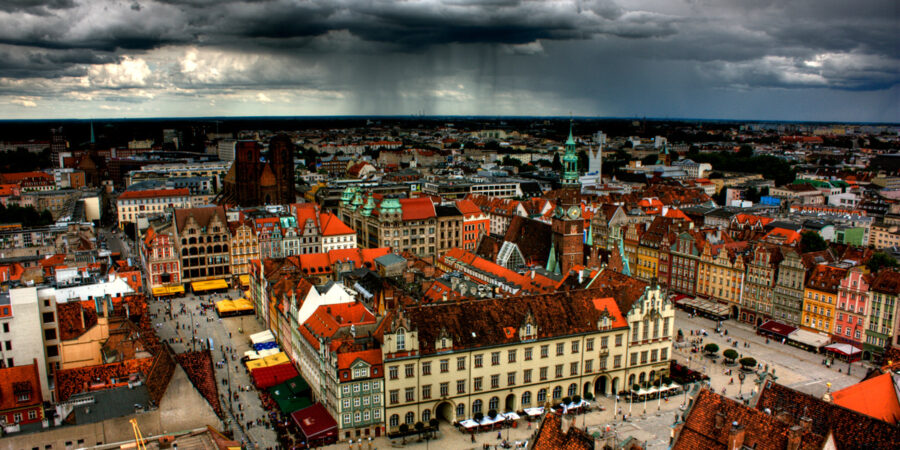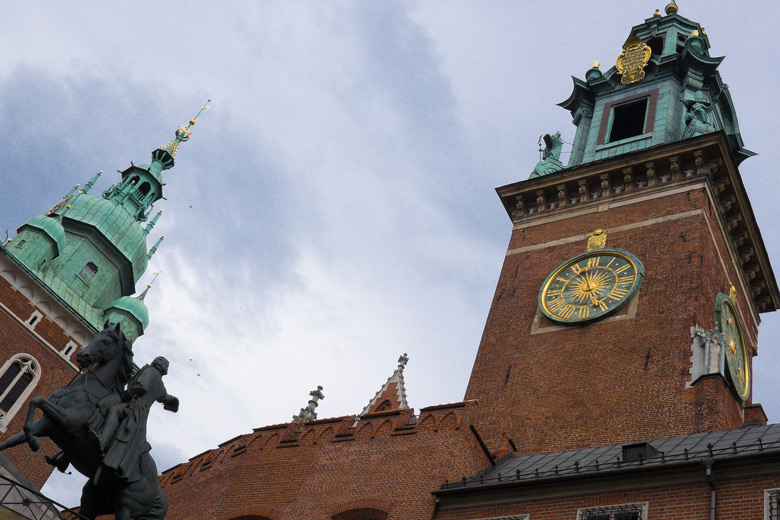 Royal Wawel Castle
Location:  Wawel 5, Cracow
Build on the hill in 14th century, this Gothic castle was the center of Polish royal regime for centuries. It is one of the most important sites of Polish history and culture and includes e.g. a notable art museum. Notable attractions are Polish Crown Jewels, Smocza Jama cave and collection of Italian Renaissance paintings. The castle museum is also holding oriental art include the largest collection of Ottoman tents in Europe. Guided tours available.
Photo: Flickr – Davis-Staedtler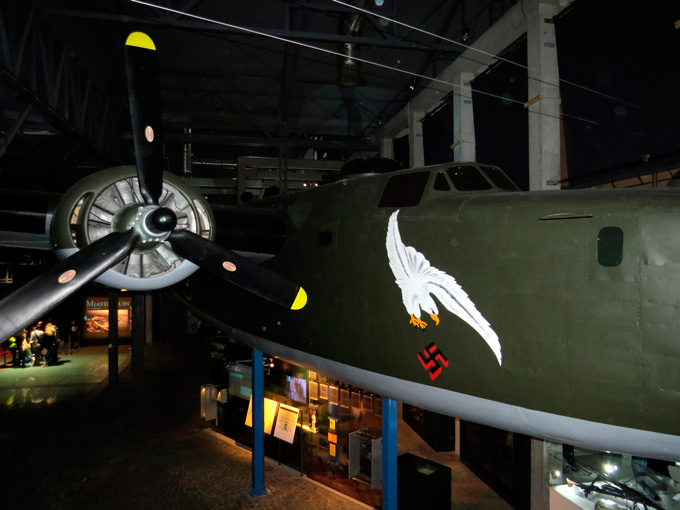 Warsaw Rising Museum
Location: Ul. Grzybowska 79 , Warsaw
This museum is dedicated to Warsaw Uprising against Nazi occupation in 1944.
Museum space covers many exhibits over several floors, containing photographs, audio and video, interactive displays, artifacts and written documents about life during the German occupation of Warsaw, the uprising and its aftermath. There is also a 1940s style café, a wall known as the heart of the museum with sounds of battle and heart beats emanating from it,  and two souvenir shops.
Photo: Flickr – David-Berkowitz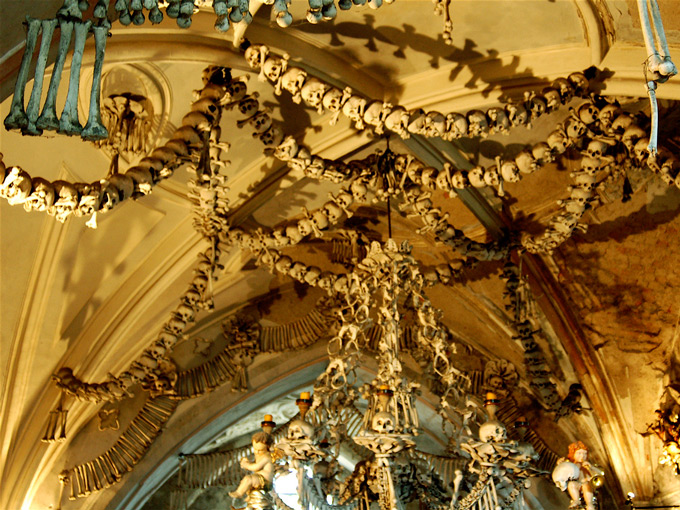 Chapel of Skulls
Location: Tadeusza Kościuszki, Kudowa-Zdrój, Kłodzko County, Lower Silesian Voivodeship. Bus connections to Wrocław and Kraków.
This remarkable ossuary-like chapel in peaceful Silesian countryside was built in 1776. It is a mass grave of those who died in several wars, famines and plagues between 17th and 18th centuries. Walls of this small, baroque church are filled with three thousand skulls, and there are also bones of another 21 000 people interred in the basement. This site is the only such in Poland, and one of six in Europe.
Kuva: Flickr – Todd-Huffman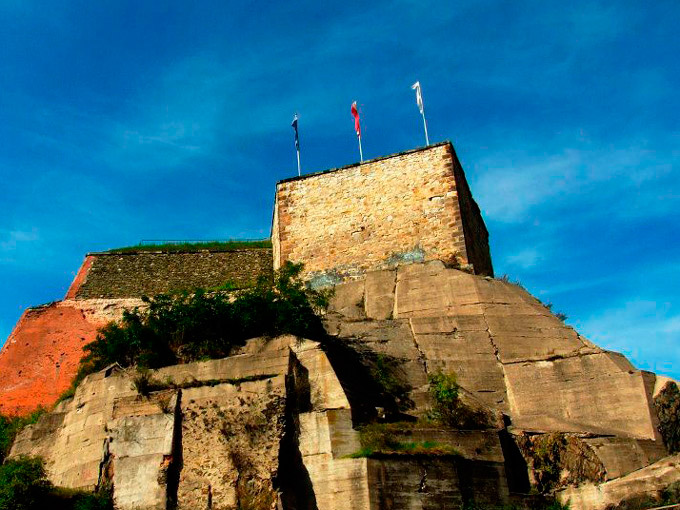 Kłodzko Fortress
Location: Grodzisko 1, Kłodzko,Kłodzko County, Lower Silesian Voivodeship
This fortification complex covers 17 hectares and looks like it did 200 years ago. It consists of an impressive labyrinth of the underground corridors, excavated in the 19th century by prisoners of war. As a best preserved fortress in Poland, it is must-see for an aficionado of military history.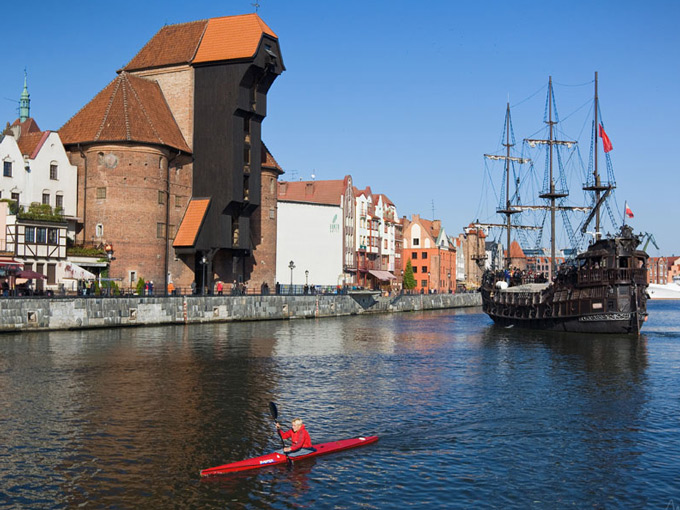 Gdansk Old Town
Location: Gdansk. International airport. Train connections from Warsaw.
In the heart of sunny city of Gdansk, lies this district of oldest town.
This area consists of Renaissance,  Gothic and Hanseatic architecture and is idyllic site for walking and sipping coffee. Notable attractions are the Amber Museum, Gothic St. Mary's Church, Old Town Hall and Great Mill shopping centre.
Photo: Flickr – Michael-Caven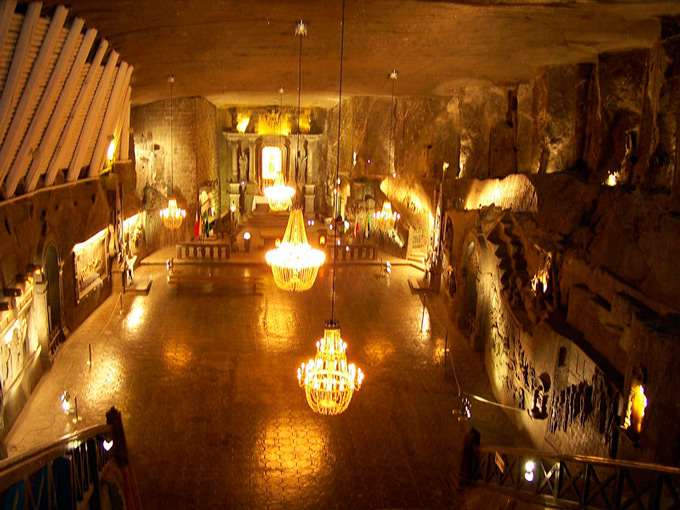 Wieliczka Salt Mine
Location: Wieliczka, Lesser Poland Voivodeshi. How to get there.
This salt mine produced table salt from the 13th century until 2007 and is one of the most oldest of the kind in the world. The mine's attractions include dozens of remarkably beautiful statues and four chapels that have been carved out of the rock salt. The mine is one of Poland's official national historical monuments and has been one of the UNESCO World Heritage Sites since 1978.
VERTAILE PARHAIMPIA MATKAILUSIVUSTOJA
Saat meiltä jopa 80 %:n säästön hotellitarjouksestasi.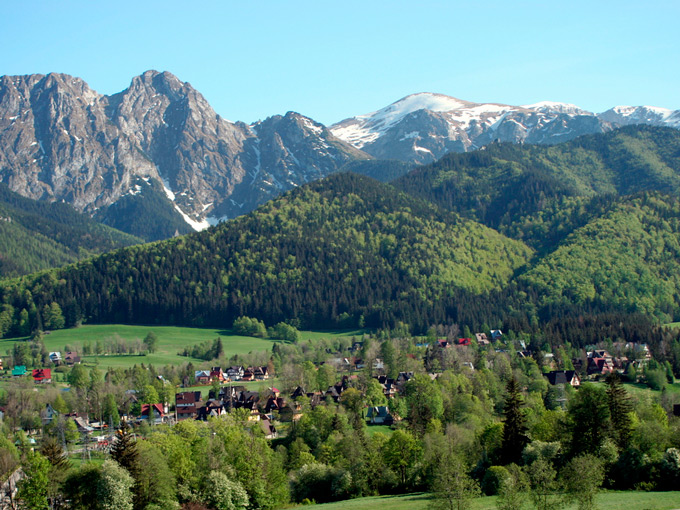 Zakopane
Location: Lesser Poland Vojvodeship. Bus and train connection from Kraków and Warsaw.
Known as "winter capital of Poland", this city housing appr. 28,000 residents is located on the foot of the High Tatra Mountains. Here are great facilities for skiing, snowboarding and mountaineering. The most popular spots for skiing are Kasprowy Wierch, Nosal and Gubałówka Hill.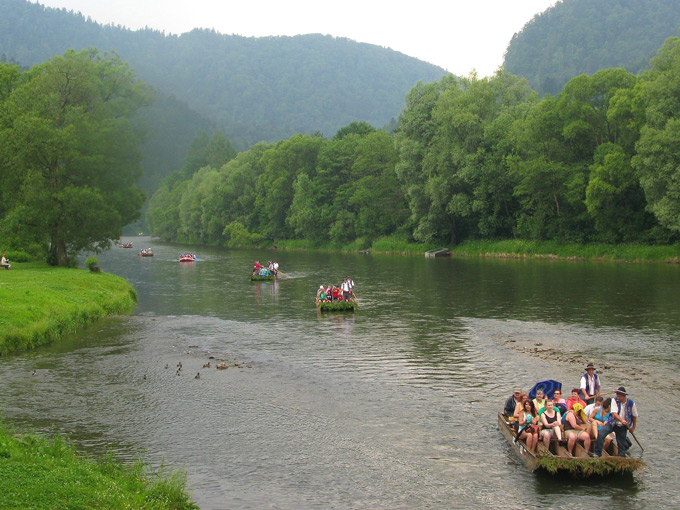 Szczawnica
Location: Nowy Targ County, Lesser Poland Voivodeship. Bus connection from Kraków.
This unique spa town offers many kinds of activity. Due to the presence of alkali sorrel springs and favorable climatic conditions, therapeutic spa centers offer special treatments for lung diseases and asthma,  while there is also chance to hike in mountains or take a guided horse-riding trip. There is also chance for snowboarding and skiing.
Very attractive place for visitors into better health and physical exercising.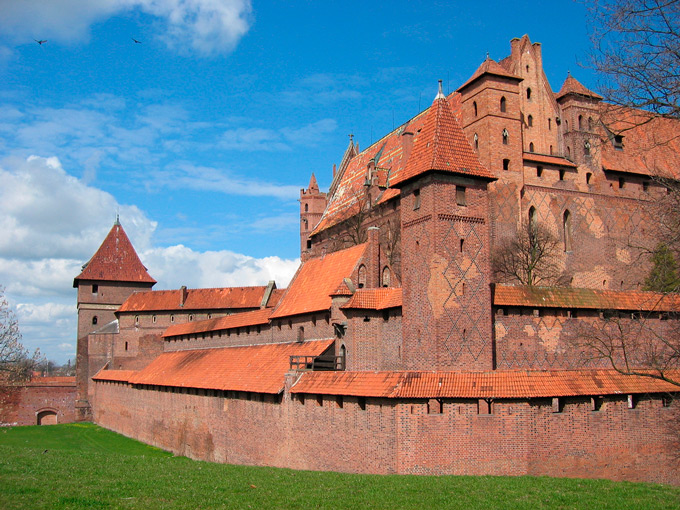 Malbork (UNESCO)
Location: Malbork County, Pomeranian Voivodeship. Train and buss connections from Gdansk and Warsaw.
This idyllic and old Pomeranian town houses approx. 38,500 residents and is well-known for its 13th-century castle built by the Teutonic Order.
Another notable sights are the Malbork Welcome Centre, the Gothic town hall and the 16th century Jerusalem Hospital.
More info about Poland in eurotourtrip.eu