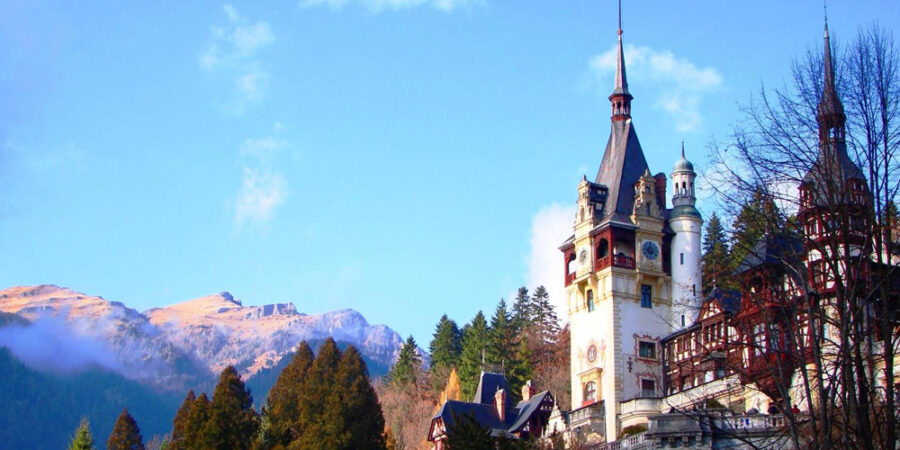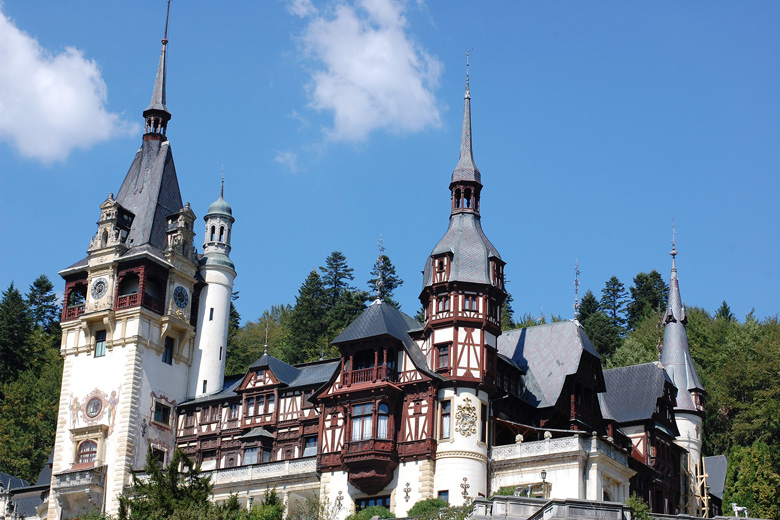 Peleș Castle
Location: Aleea Peleșului 2, Sinaia, Prahova County. Train connection from Bucharest.
Neo-Renaissance Peleș castle, built between 1873 and 1914 within the Carpathian mountain range, is a piece of most elegant Romanian countryside. It has a 3,200-square-meter floor plan with over 170 rooms, many with dedicated themes from world cultures . Themes vary by function  (etc. libraries or armories) or by style (Florentine, Turkish, Imperial). Also its collection of art from Central and Easter n Europe is wide and very remarkable,  consisting of e.g. ivory,  china and Swiss glass vitralios. Seven beautiful Italian Neo-Renaissance terrace gardens are also must-see for a beauty-seeking visitor.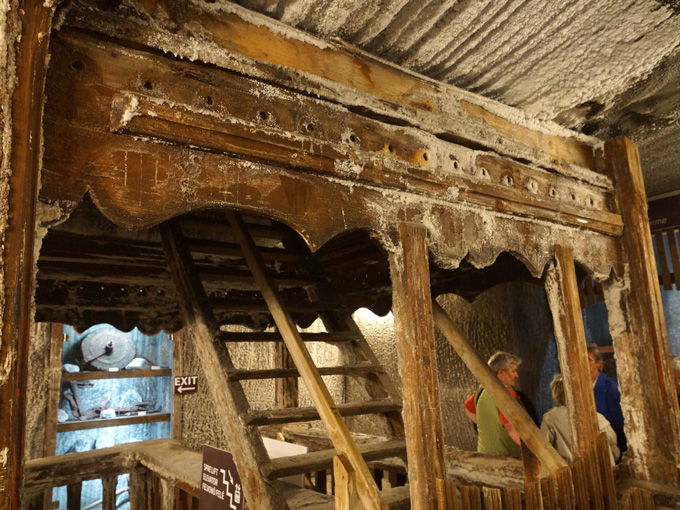 Turda Salt Mine
Location: Str.Aleea Durgaului 7, Turda, Cluj County. Nearest airport is in Cluj-Napoca. Bus connection from Cluj-Napoca.
The salt mine of Turda is ranked by Business Insider magazine as one of the coolest underground places in the world. It offers halotherapy services for visitors. Its sights include the conical Terezia mine with an underground lake and salt efflorescences, the Rudolf mine with a panoramic elevator and beautiful, some even 3 meter high, stalactites and the Gizela mine with a spa treatment room.  Wanna do caving or try healthy salt treatments?  Try Turda.
Photo: Andy Rogers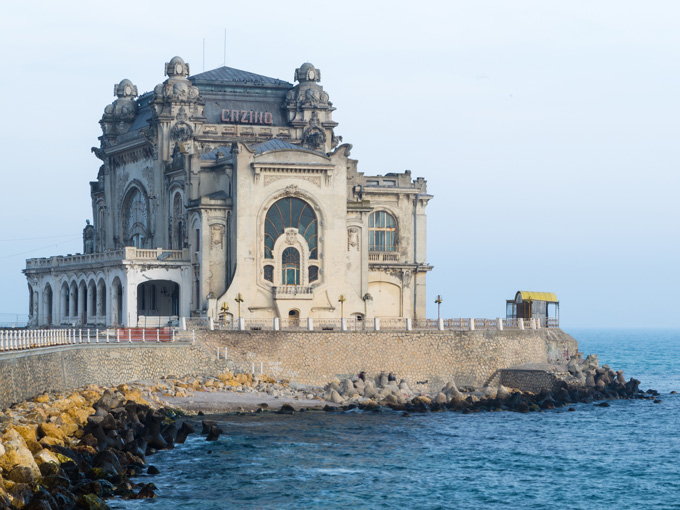 Constanta
Location: Dobruja Region. International airport. Train connection from Bucharest. 
Beautiful Constanța is the oldest inhabited town in Romania, founded 7th century. It houses appr. 284,000 residents. Notable sights include the The Archeology Park (Parcul Arheologic) showing columns and fragments of 3rd and 4th-century buildings and a 6th-century tower, the Carol I Mosque and the Ovidius's Square.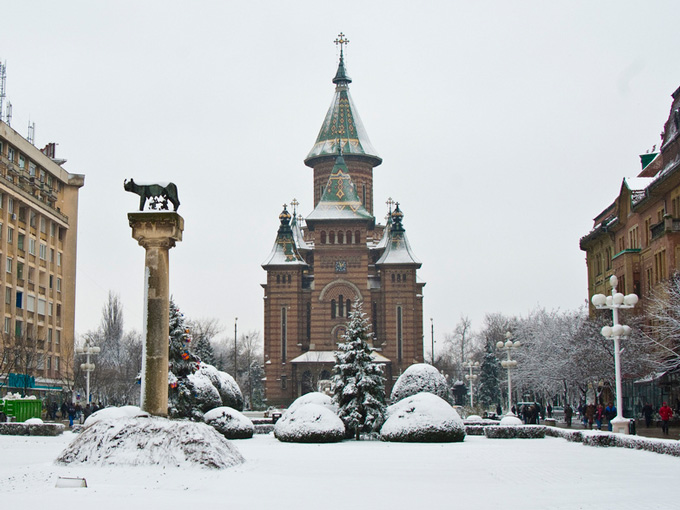 Vertaile parhaimpia matkailusivustoja
Saat meiltä jopa 80 %:n säästön hotellitarjouksestasi.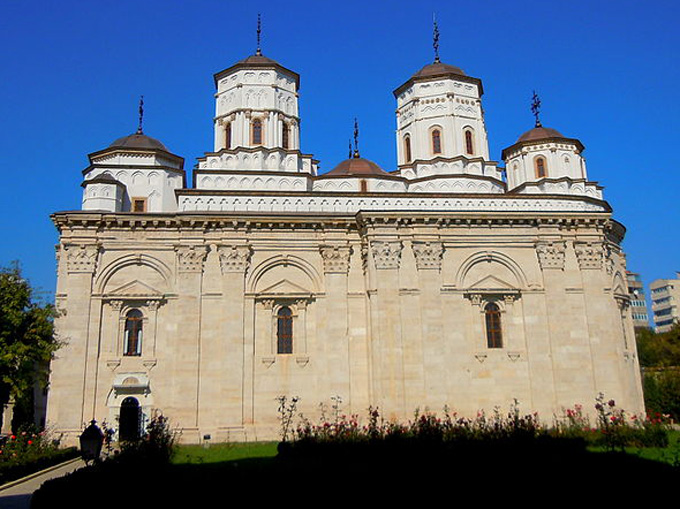 Golia Monastery
Location: Cuza Vodă Street 51, Iași. Bus connections from Bucharest and other major cities, train connections from e.g. Bucharest and Chișinău.
This 16th-century Orthodox monastery located in idyllic city of Iași is a beautiful and calm sight. It is listed in the National Register of Historic Monuments in Romania.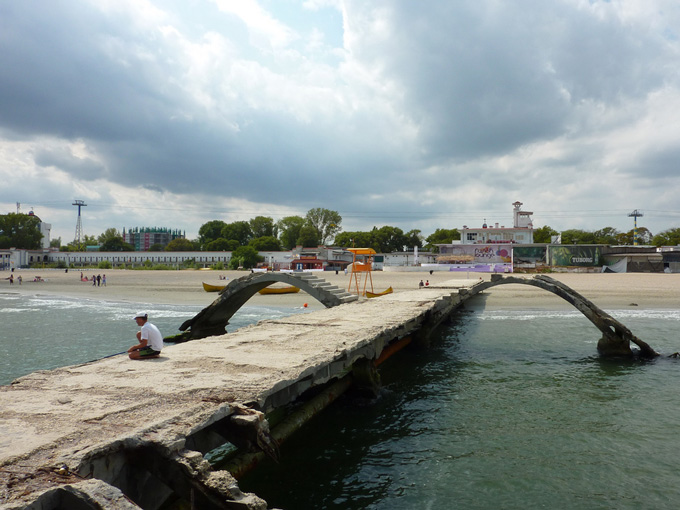 Mamaia
Location: Constanța District.  International airport. Train connection from Bucharest.
Mamaia is Romania's most popular beach resort located on the 8 kilometres long strip.
Season is at its best between mid June and early September and spa service is available in the Maria Regia Residence.
Photo: Alexandru Panoiu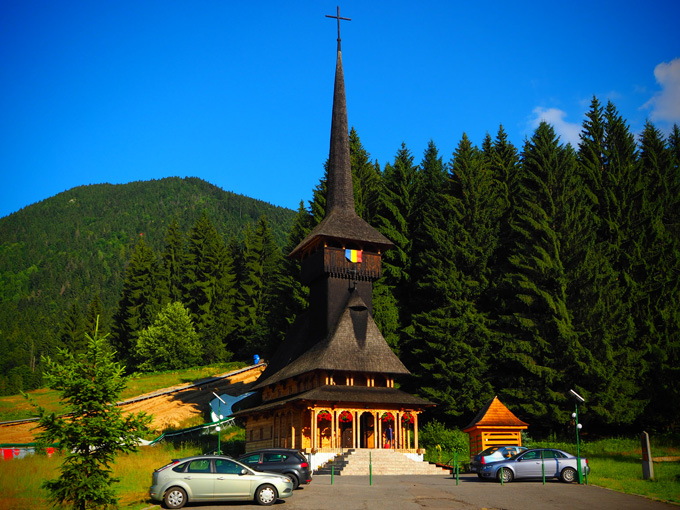 Brașov
Location: Centru Region. Bus and train connections to all major cities.
Founded in 1234 as Corona, this beautiful city has served as the center of the Southern Carpathians.
Poiana Brașov ski resort, most popular in Romania, is splendid for winter sports. Notable sights are the Gothic Biserica Neagră church, the historical Șcheii neighbourhood and the Tâmpa Mountain. The city is notable for being the birthplace of the national anthem of Romania and for hosting the Golden Stag International Music Festival.
Photo: Ştefan Jurcă
More info about Romania in eurotourtrip.eu