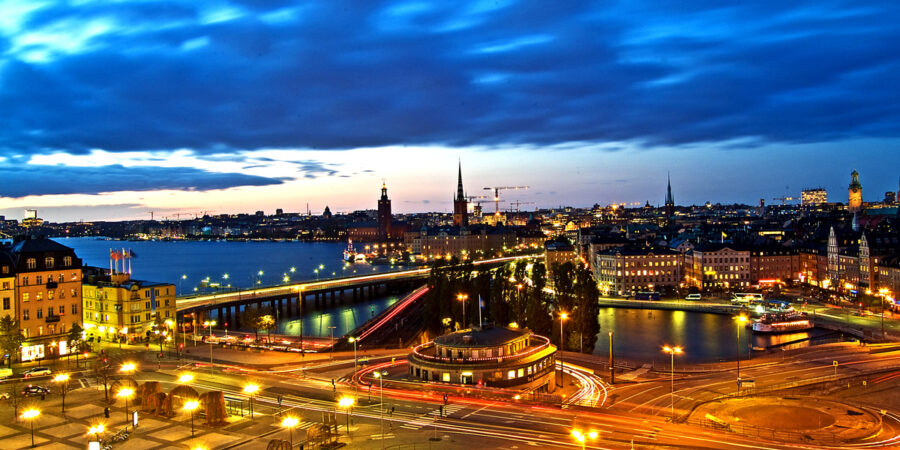 Capital: Stockholm
Form of government: Constitutional monarchy
Area: 450,295 km2

Religion: Lutheranism and also Muslim, Catholism and Jewish minorities

Telephone number: +46

Language: Swedish, Sami, Roma
Time zone difference: – 1
Currency: Swedish krona (SEK) 1 € = about 9.37 SEK

Arlanda is the largest airport in Stockholm. Both the Norwegian, Finnair, and SAS provide several flights a day to Stockholm and Gothenburg from Helsinki, Tampere and Turku. Finland has no direct connection to southern Sweden, so the most common approach is to use the Copenhagen airport..

Sweden and Stockholm in particular, has become familiar to many Finns tourists thanks to cruises. From Helsinki and Turku to Stockholm is a regular service with Viking Line TallinkSilja cruise liner. From Naantali to Kapellskär are operated by Finnlines, Vaasa Uuma, RG Line and Wasaline.

Oulu has bus connections via Kemi and Tornio to Haparanda, which may extend further to the rest of Sweden.
Photo: Flickr – Hector Melo A.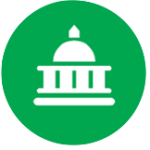 Embassy of Finland, Stockholm
Address: Gärdesgatan 11 115 27 Stockholm – Tel. +46 8 676 67 00
E-mail: sanomat.tuk@formin.fi – Website: www.finland.se
Sweden: travel documents to the Ministry of Foreign Affairs: A safe tourist destination, but the normal safety precautions for good still to follow. Read more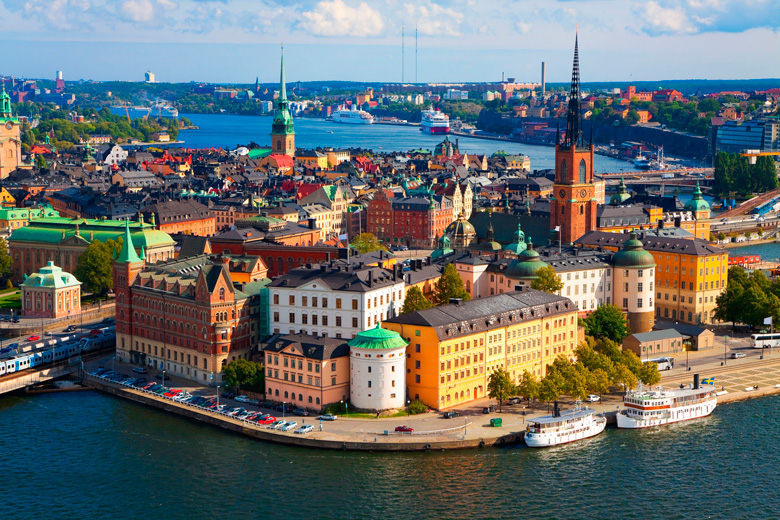 Stockholm Gamla Stan
Location: Stockholm
Gamla Stan (Old Town) is most idyllic part of Stockholm with its medieval and Renaissance architecture.
It is located in Stadtsholmen island and its center square Stortorget is famous for annual Christmas fare and on its one side lies The Stock Exchange Building, which houses the Nobel Museum and the Nobel Library commemorating the Swedish scientist Alfred Nobel.
Other important attractions are Under Kastanjen café and the Fisketorget square.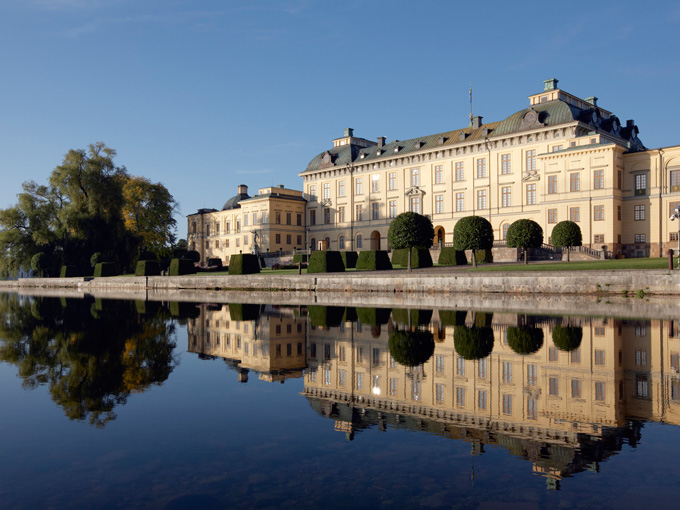 Drottningholm Palace

Location: Drottningholm, Ekerö Municipality. Bus connection from Stockholm.
This majestic palace is official residence of the Swedish royal family. Built on Lövön island in 16th century, it is a popular sight while it does not house The Family.
Notable attractions are the Chinese Pavilion, the palace church with its glorious tapestry and The palace theatre, which houses popular summer opera festivals performed by the Royal Swedish Opera. The palace has been one of the UNESCO World Heritage Sites since 1991.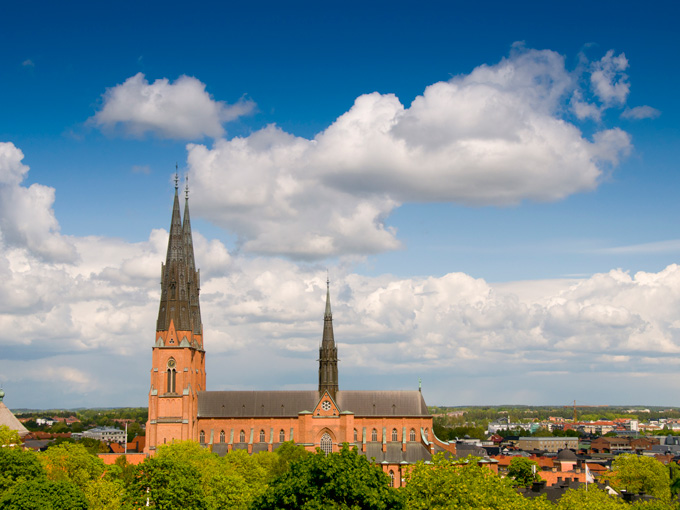 Uppsala
Location: Uppsala County. Train connections from Stockholm.
This spectacular city is the fourth-largest of Sweden and has approx. 140,000 residents.
It is well-known for its university and being religious centre of Sweden for the seat of the archbishop since 1164. Attractions of Uppsala include the Uppsala Castle with its gardens, the Museum Gustavianum and the University Botanical Garden.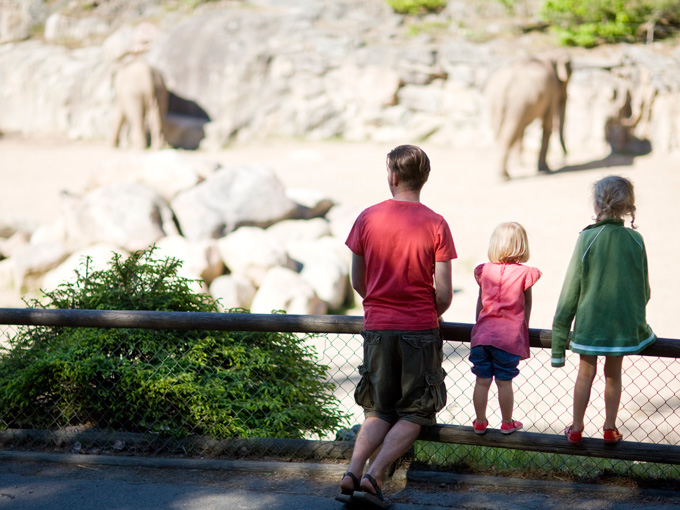 Kolmården Wildlife Park
Location: Norrköping, Östergötland County. Train connections from Stockholm to Norrköping.
This zoo is a splendid day-trip destination for families. It has a dolphinarium, a birds of prey display, a seal show and a safari park consisting of five areas with a cable-way.
Vertaile parhaimpia matkailusivustoja
Saat meiltä jopa 80 %:n säästön hotellitarjouksestasi.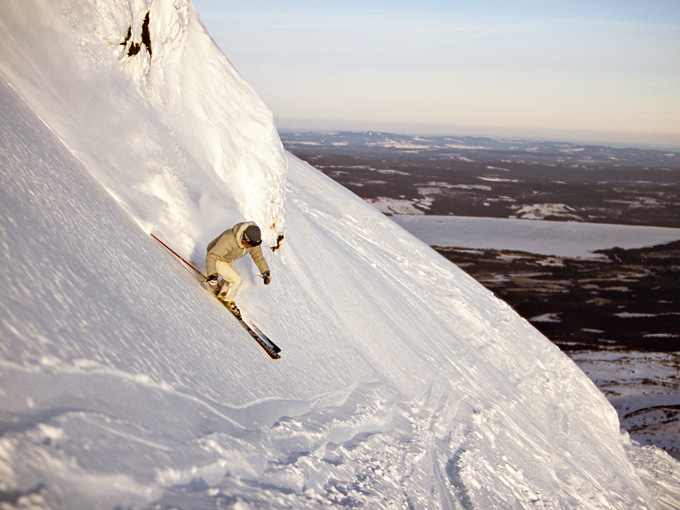 Åre Ski Resort

Location: Åre, Jämtland County. The nearest airport is Åre Östersund Airport. Train connections from Stockholm and Öresund to Åre.
This alpine ski resort consists of 112 runs and a skiable area of 4.37 km² divided to four areas.
There is night skiing every evening until week 10. The night skiing is between 6 PM and 8 PM. Very luxurious sight for a winter sports aficionado.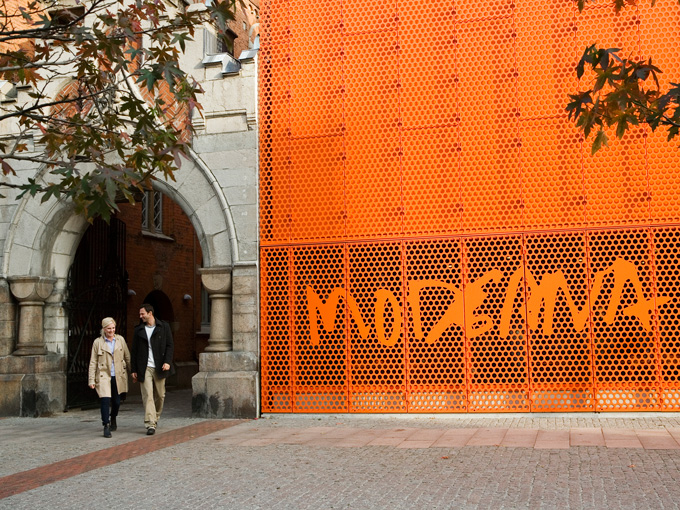 Moderna Museet Malmö
Location: Ola Billgrens plats 2-4, Malmö. Train and bus connections from Gothenburg and Stockholm.
This museum of modern and contemporary art is located on the former electricity plant established in 1901. It depicts various exhibitions throughout year and is a part of the state-owned Moderna Museet but has an independent exhibition programme. Guided tours available. A must-see for an art lover.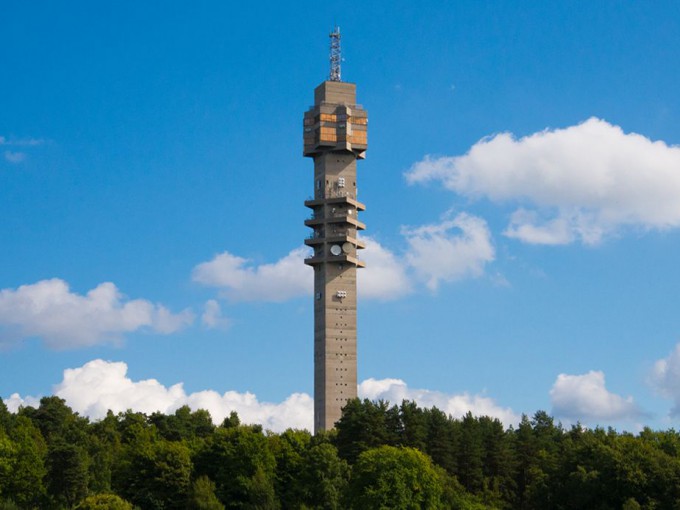 Kaknästornet
Location: Mörka Kroken 28 – 30, Gärdet area, Stockholm
This open-to-public TV tower is the major hub of Swedish television and radio broadcasts, and the second tallest structure in Sweden. It has 72 pillars and its height with antenna is 170 meters. It houses the information centre with a gift shop, indoor and outdoor observation decks as well as a restaurant, and it offers majestic vantage over the skyline of Stockholm.
More info about Sweden in eurotourtrip.eu