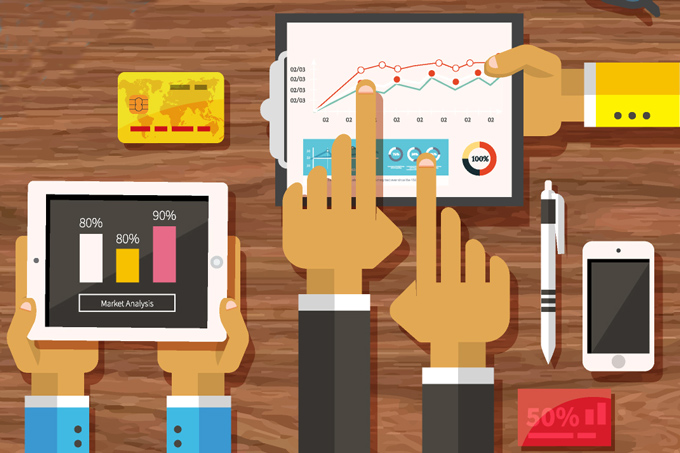 We operate in Finland and internationally. We are specialized in co-marketing in Finland, the Baltic countries, Russia, China, India, Sweden and the UK. We offer a wide-ranging of marketing services and advice to the tourism industry. Our offer includes advertising services, from the web design to final marketing, as well as online and mobile design translation services. We provide solutions for small as well as for bigger companies, municipalities and cities.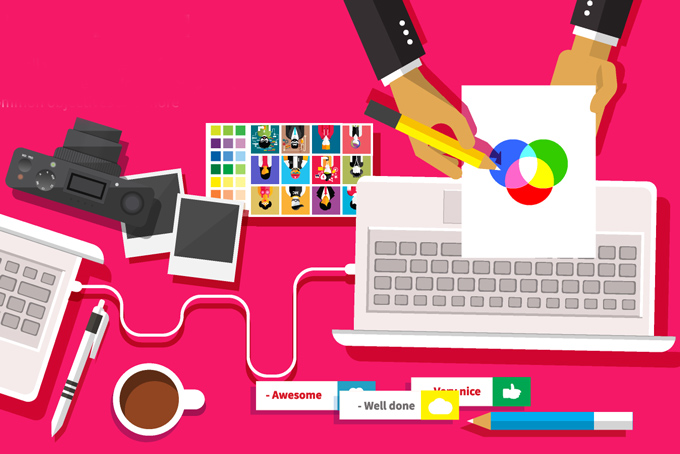 EUROTOURTRIP
website staff
https://www.eurotourtrip.eu is a major European tourism media. The site offers an opportunity to explore the cultures of European countries, sightseeing and city, as well as tour operators, hotels and restaurants offesr. In the website can be found travel articles, tips, discussions… Also Eurotourtrip has a strong presence in social media.
Monthly we select an European country, presenting its main sightseeings, specialties, food and drink. We present shopping supplies, beauty care, accessories, wellness items, showing a variety of recreational opportunities like golf, cycling, boating, etc.
For advertisers:
https://www.eurotourtrip.eu offers different travel channels and reach out to new people interested in traveling as young and retirees. Eurotourtrip offers a very wide range of opportunities and a broad visibility to advertisers in an important media in Europe, especially in Finland, the nordic countries and Russia.
Puutarhakatu 45,
20100, Turku, Finland
E-mail: info@eurotourtrip.eu
Phone: +358 454 974 3616