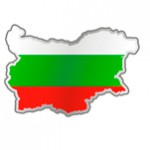 Capital: Sofia
Form of government: Republic
Area: 110,910 km2
Religion: Orthodox
Phone number: +359
Language: Bulgarian
Time difference: 0

There are four international airports in Bulgaria: Sofia, Varna, Burgas and Plovdiv. Norwegian offers flights from Helsinki to Burgas during the holiday season. Many German and British low-cost airlines fly from Helsinki to Varna and Burgas.

Buses are the best way to get around the country. They operate to all major cities. Timetables in English: avtogari.info and BGrazpisanie.com.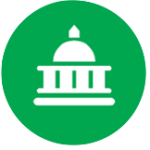 Embassy of Finland, Sofia Address: 26-28, Bacho Kiro 5th fl, 1000 Sofia – Tel. +359 2 810 2110 Email: sanomat.sof@formin.fi – Website: www.finland.bg
Travel bulletin from the Ministry for Foreign Affairs: A fairly safe EU country to travel. The European Health Insurance Card provides first aid, but comprehensive travel insurance is still required. Read more
Bulgaria essential