Let it Roll
August 5

-

August 7

$96 – $236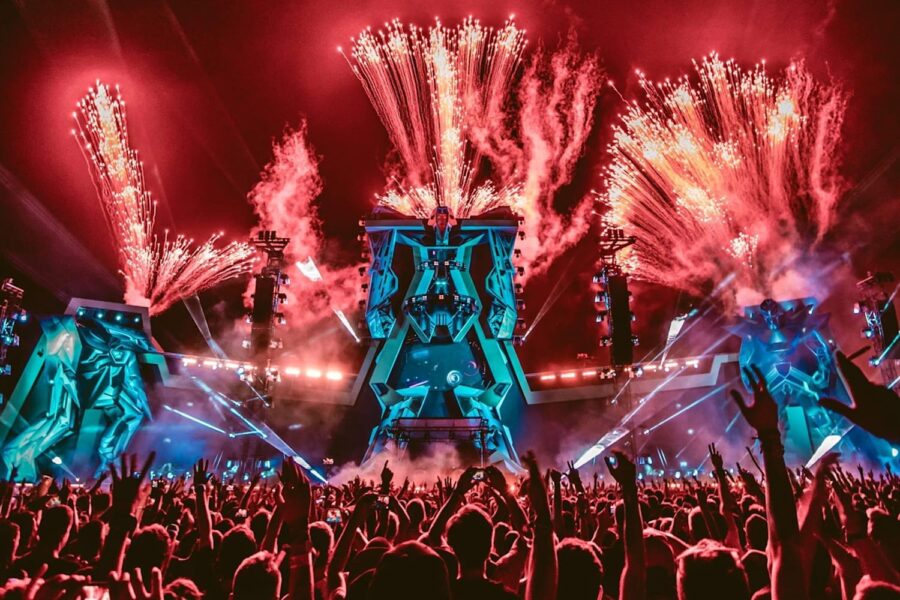 Festival lineup (2020): Pendulum, Sub Focus, Dimension, Alix Perez, DJ Marky, Dub Phizix & Strategy, Culture Shock, SpectraSoul
Let it Roll is, without doubt, recognised as the biggest and most influential drum and bass music festival across the globe.
As the fulcrum of the worldwide drum and bass, Let It Roll's lineup represents the most important artists within the scene, showcasing over 300 DJs and producers across its eight stages, all of which possess their own unique flavour and vibe.
When & where: 5th – 7th August 2021; Milovice, Czech Republic
Here you can buy your tickets!!
https://letitroll.eu/events/let-it-roll-2021/
Festivaalin kokoonpano (2020): Heiluri, Sub Focus, Dimension, Alix Perez, DJ Marky, Dub Phizix ja strategia, Culture Shock, SpectraSoul
Let it Roll on epäilemättä tunnustettu maailman suurimmaksi ja vaikutusvaltaisimmaksi rumpu- ja bassomusiikkifestivaaliksi. Let It Rollin kokoonpano edustaa maailmanlaajuisen rumpun ja basson tukipilaria, joka edustaa näyttämön tärkeimpiä taiteilijoita ja esittelee yli 300 DJ: tä ja tuottajaa kahdeksassa vaiheessa, joilla kaikilla on oma ainutlaatuinen maku ja tunnelma.
Milloin ja missä: 5. – 7. elokuuta 2021; Milovice, Tšekki
Tässä linkki ostamaan liput!!
https://letitroll.eu/events/let-it-roll-2021/