Primavera Sound 2021
June 2

-

June 6

$45 – $420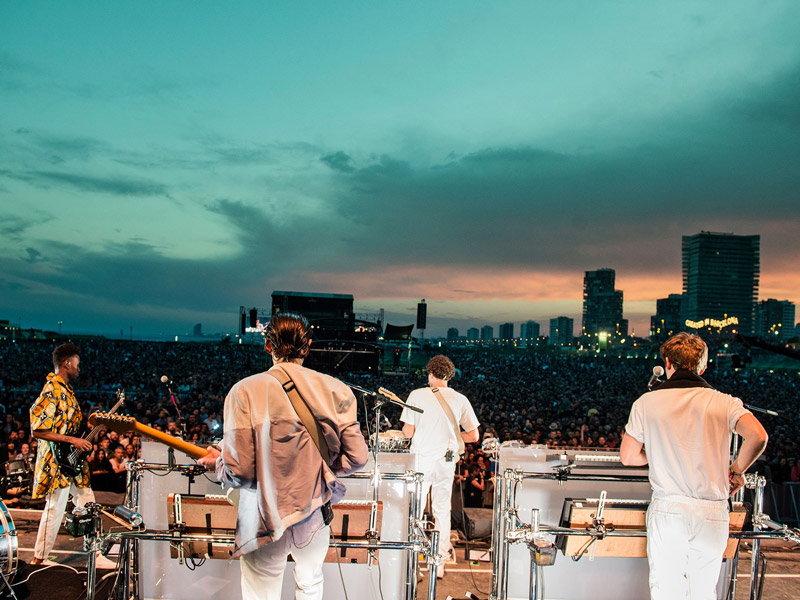 Festival Artist list (2021): The Strokes, Gorillaz, Tame Impala, FKA Twigs, Tyler, the Creator, Jorja Smith, Iggy Pop, Disclosure
Indie King and forceful supporter of new music, Primavera Sound prides itself on pushing the alternative scene forward. Creativity is paramount, with headliners often standing out from the crowd. Even though Covid-19 is still a big problem of our society the festivals are still happening and Primavera Sound you don't want to miss out on its one of its kind. Indie kings are going to be playing in this festival like Gorillaz, Tyler the creator, FKA Twigs, The strokes, Tame Impala and many more some of them are doing their own comebacks and i strongly suggest you don't miss this huge festival.
When & where: 2nd – 6th June 2021; Barcelona, Spain
You can buy your ticket from the link below
https://www.primaverasound.com/en
More events and festivals here!!
Festivaalitai artisti luettelo (2021): The Strokes, Gorillaz, Tame Impala, FKA Twigs, Tyler, the Creator, Jorja Smith, Iggy Pop, Disclosure
Indie King ja uuden musiikin voimakas kannattaja Primavera Sound ylpeilee vaihtoehtoisen kohtauksen eteenpäin viemisestä. Luovuus on ensiarvoisen tärkeää, ja päähenkilöt erottuvat usein joukosta. Vaikka Covid-19 on edelleen suuri ongelma yhteiskunnassamme festivaaleja tapahtuu edelleen ja Primavera Sound -ohjelmaa et halua unohtaa sen kaltaista Indie-kuninkaat soittavat tällä festivaalilla kuten Gorillaz, Tyler the creator ,FKA Twigs, The stroke, Tame Impala ja monta muut jotkut heistä tekevät omia paluita ja suosittelen vahvasti ettet missaa tätä valtavaa festivaalia.
Milloin ja missä: 2. – 6. kesäkuuta 2021; Barcelona, ​​Espanja
Voit ostaa lippusi alla olevasta linkistä
https://www.primaverasound.com/en
Lisää tapahtumia ja festivaaleja!!